Strategy

Success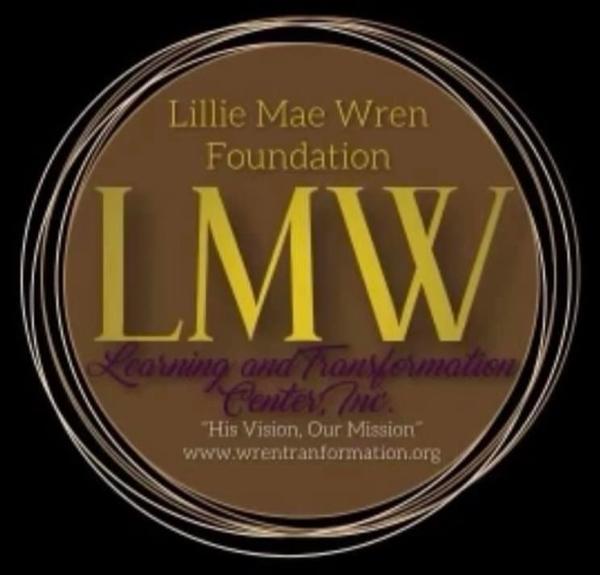 WRENN FOUNDATION
After the success of serving the community with:
food & canned goods,
clothing & household cleaning supplies
entertainment & educational opportunities
job readiness preparation & medical services
and fun activities for the youth
A larger mindset to serve the community manifested.
In May of 2013 Lillie Mae Wrenn Learning and Transformation Center was granted 501C3 status.
Since that date, we have provided educational services to Texas City Police Explorers, Zeta Phi Beta Youth Group, church groups and other organizations.
We collaborate with:
Gaining Ground Youth Services, Dick Gregory Voice of the People, Penny Foundation, Chance of a Lifetime Coaching, Goodwill of Houston, GKARM, Galveston Restorative Justice, K. B. Reentry Resources, THRIVE Life Coaching, Iron Men sponsored by Redeem Life and Hope Ministries, Turning Point Church, Gulf Coast Homeless Coalition, Revealed2Heal, The Chosen Ones Outreach Ministries of Galveston and other local agencies.
OUR unique
STRATEGY
Task: Intense assessments to create individual treatment and educational plans tailor made for each client. Focus on assisting returning citizens, families of clients and their youth.
Action: We offer specialized programs, individual and group sessions and strengthen family skills based on clinical studies and techniques equipping clients with tools for achieving goals.
Result: Transforming into the "new you" fully armed with the tools of coping, achieving and striving for successful reentry into society as a productive citizen. Stronger family units, educational advancement for youth and individual development.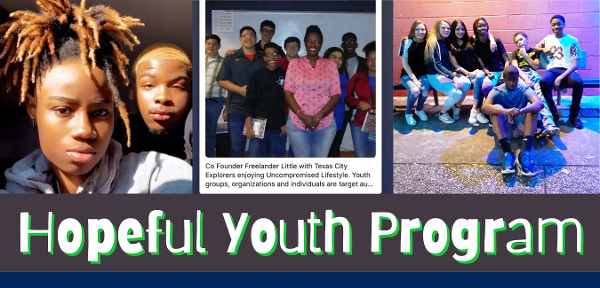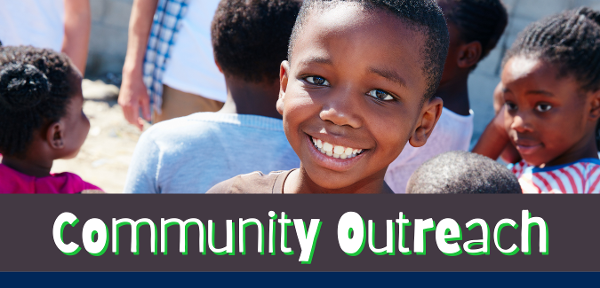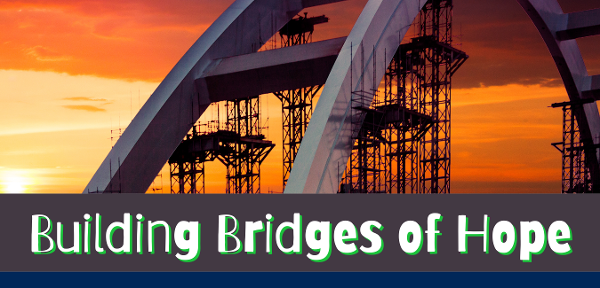 Building Bridges of Hope is our rehabilitative initiatives programs and services designed to assist our returning citizens. Clients are able to receive personalized coping skills to assist with their transformation journey. We work with probation and parole stipulations to assure successful outcomes. Since we are community based clients are encouraged to volunteer their time to outreach events, Hopeful Youth events and family unification classes. We believe in strengthening the support system which is directly connected to the client.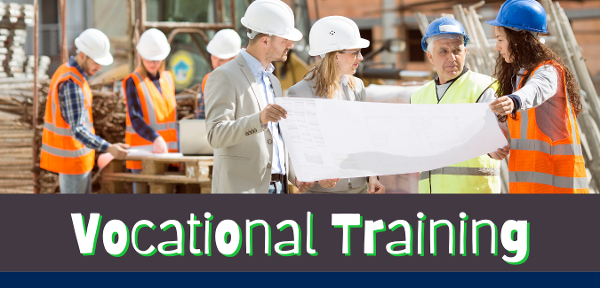 IT IS TIME!
ARE YOU READY FOR CHANGE?
wrenntransformation@gmail.com
P.O. Box 3211
Galveston, Texas 77552
© Copyright Lillie Mae Wrenn Learning and Transformation Center